Sugar Snaps Hair Barrettes
"Sprinkles of self-confidence in every box..."
Buy Now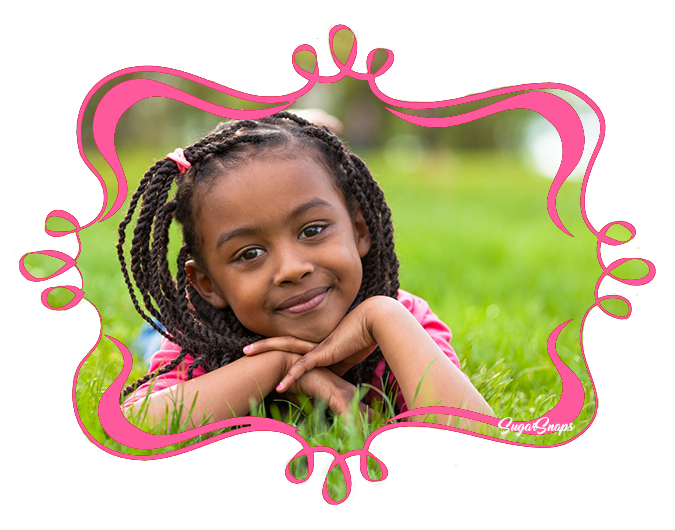 Little girls love to feel beautiful, cute, and pretty!
One of the many ways they get to do this is by getting all dolled up with cute & colorful hair accessories. Sugar Snaps hair barrettes for locs & twists can liven up any hairstyle while boosting her confidence and self-esteem.
Are You Struggling To Find Cute Barrettes for your Little Girls' Locs, Twists & Braids?
We searched high and low, and (just like you) was really frustrated to find that there were no barrettes tailor-made for little girls with dreadlocks. Cute hair beads and accessories are pretty much a right of passage for all curly haired girls.

A head full of colorful clips is the ultimate necessity for a completed look as you're growing up. Having your hair made up with snap barrettes was and still is the icing on the cake for a young girl's hairstyle. It was a genuine time to bond with mom, auntie or grandma (whomever was styling your hair) and to build up your self-confidence, ready to face the world with a crown worthy of a real princess.

But little girls with locs often times feel side-lined and left out of this magical, affirming experience because commercial hair companies do not think about the needs of girls with locs when producing hair accessories. Things like this can diminish a girl's self-confidence, and she soon starts to believe that she isn't deserving of pretty accessories like her peers because of the way she wears her hair. But you and I know that is not the case...

Every girl deserves to feel beautiful and adored
regardless of her hairstyle or texture.


Sugar Snaps are uniquely crafted clip barrettes made especially for girls with locs and twists. It is the perfect hair accessory to complete any look. Simply put, Sugar Snaps are the perfect way for your daughter to feel beautiful about her hair and about herself. And seeing the glowing smile on her face when she looks in the mirror is how you'll know you've given her that. It's a win-win.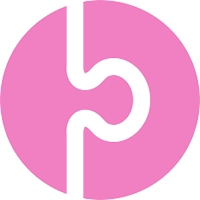 Each Sugar Snap barrette features small teeth to grip the locs, twists or braid, holding it securely in place. No slippage means no more lost barrettes. Saving the style while saving you time & money.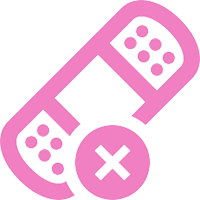 Easy open/close snap closure, makes it easy to put on or take them off. This means your daughter won't have to suffer headache-inducing, hair-damaging tugs and pulls to get them off. Just click to release and you're done in a snap!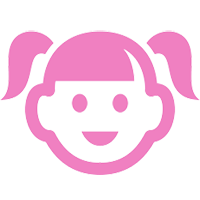 Sugar Snaps come in different shapes and colors — perfect for coordinating with your little lady's outfits. They are the perfect hair accessories for creating fun looks with styles that run the playground and more.


Sprinkles of Self-Confidence in Every Box — Order Yours Now!