Get Rid of Troublesome Lint & Restore Your Healthy Hair Shine!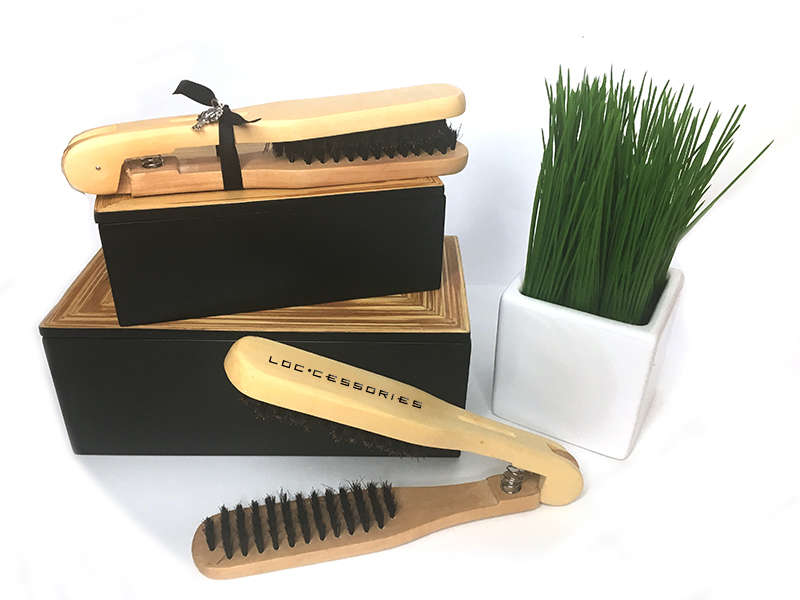 The LocStar Dread Brush Bundle
All Natural Boar Bristle Loc Brush (Retail Value $24.99)
Mini Brush Cleaner (Retail Value $7.99)
(2) "Pain-Free" Perfect Ponytail Holders (Retail Value $6.99)
HealthyLocs Guide on "How To Keep Dreads Healthy & Growing" (Retail Value $16.99)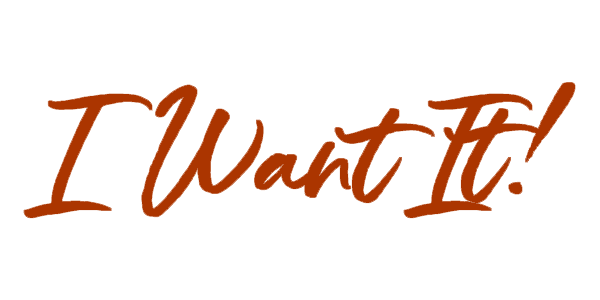 Regular Price
$112
(But Today You Save 56% OFF!)
Sale Price
$49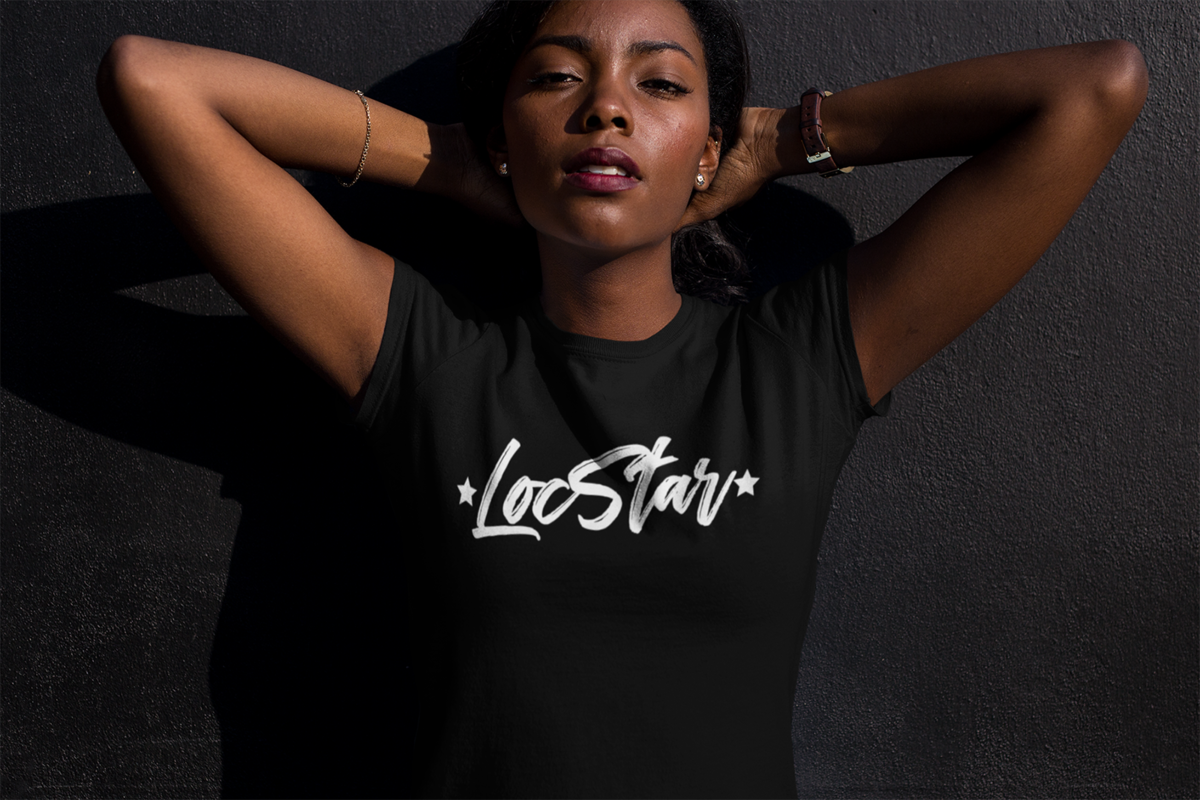 Your Secret Weapon to
Lint-Free Gorgeous Locs!
It's your time to shine love!
Join the legions of LocStars who are reclaiming their time and putting the nix on marathon wash day sessions.

This Wash Day Pamper Package comes loc'd & loaded with the hair essentials you need to make wash day smooth and stress-free.

And for this extra special offer, we're even including a signature "LocStar" graphic tee you won't find anywhere else!
*Not sold in stores*

Be the first on your block to say it loud,
'Got Locs, and I'm Proud!'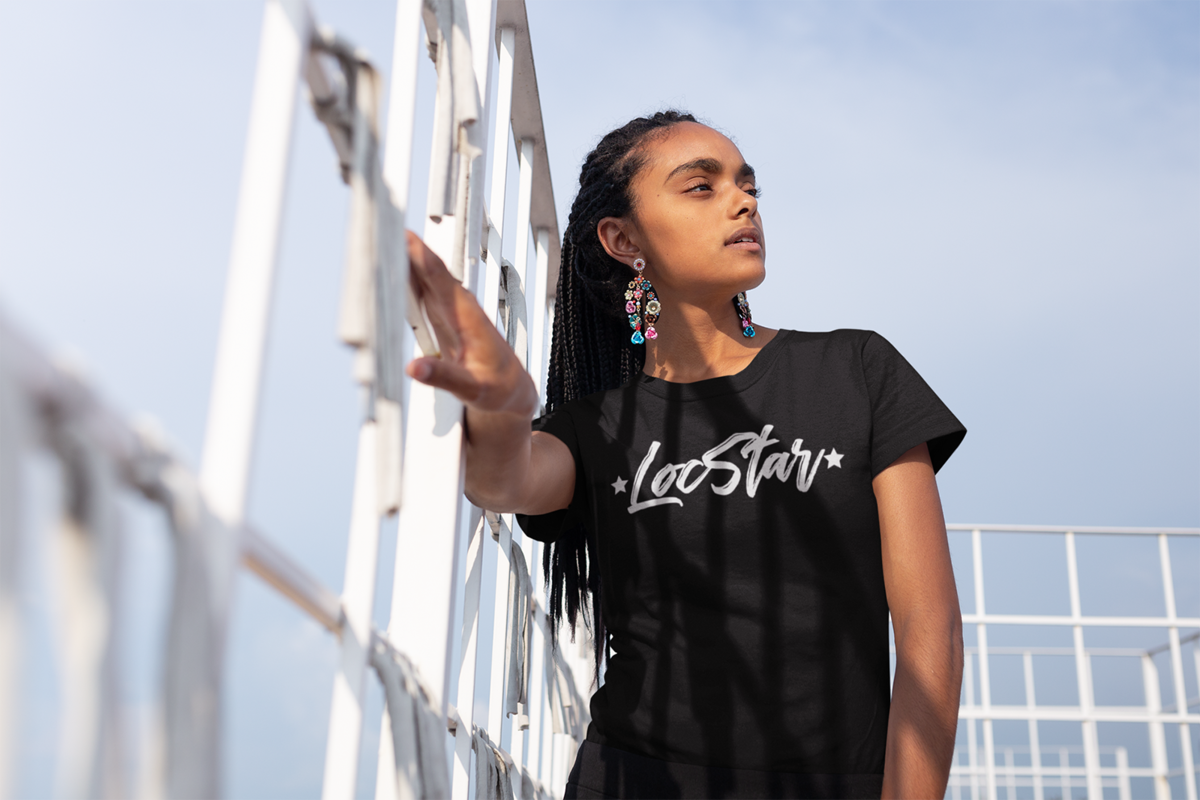 Here's What You'll Get:
(1) Double XL Shower Cap that's 43% larger than standard sized caps. That means no more wet hair with shower caps that simply don't fit.

(1) Microfiber Hands-free Hair Drying Towel perfect for keeping lint at bay (public enemy #1 for vibrant locs).

(1) Travel size Rose Water Moisture Mist, secret ingredient of the ancients for adding moisture & natural shine to healthy hair.

(2) Open-ended Ponytail Holders. We call them the "Pain-Free Perfect Pony" because you no longer have to suffer headache-inducing elastics and ponytail pull. These are free form and perfectly suited to accommodate thick, luscious locs.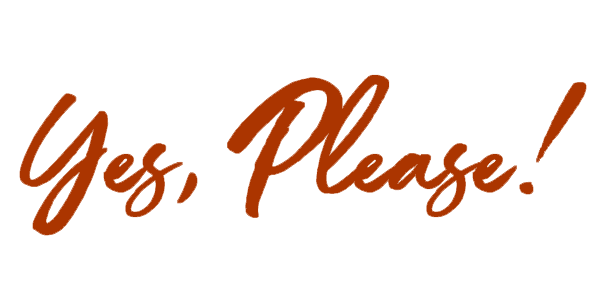 Regular Price
$112
(But Today You Save 56% OFF!)
Sale Price
$49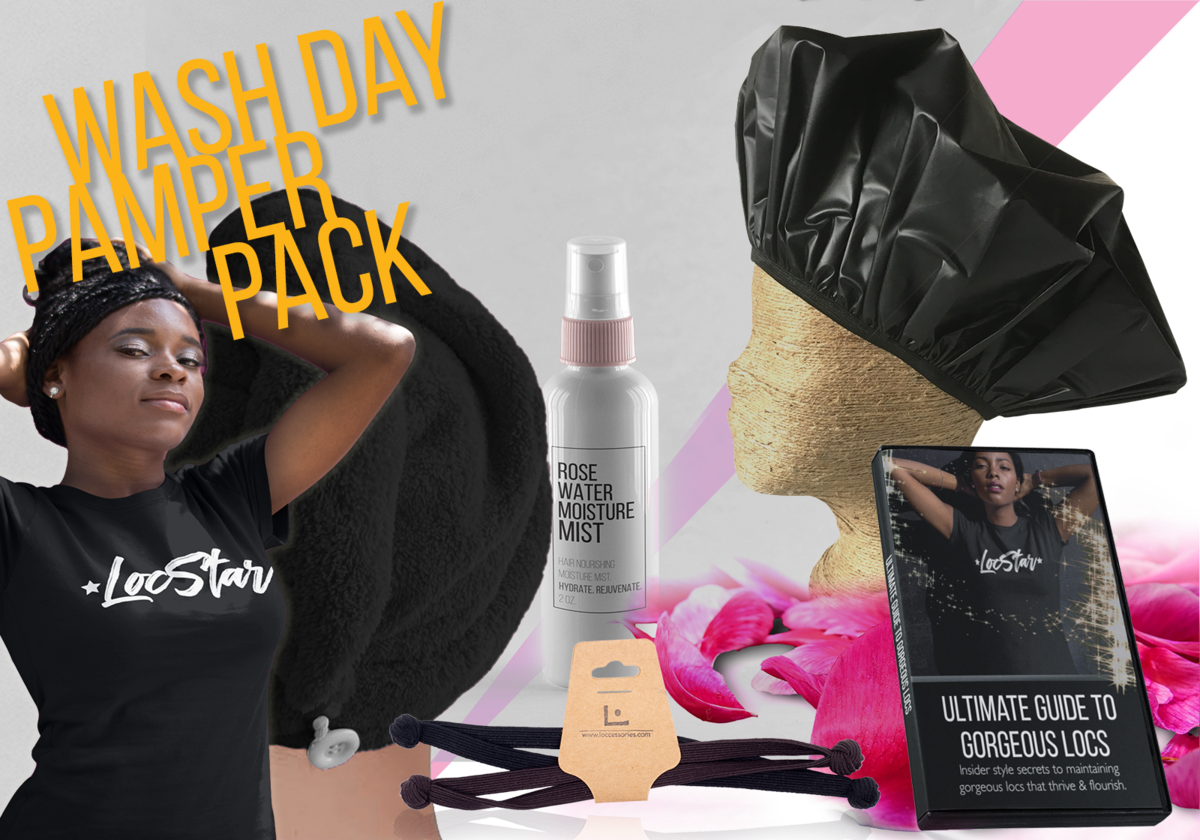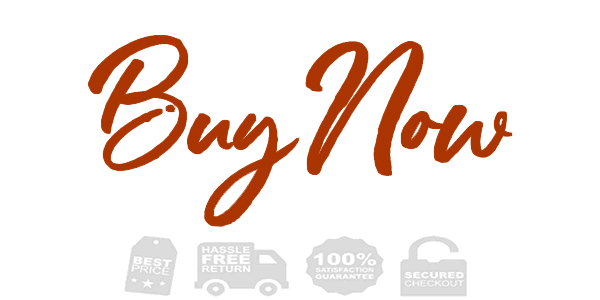 Why Buy From Us?

We ♥ Your Locs As Much As You Do. Pamper Your Locs from Root→Tip

Maintain Healthy Shine & Sheen
Say Goodbye to Lint &
Product Buildup

For Yourself or Your
Favorite LocStar!
What Our Customers Are Saying...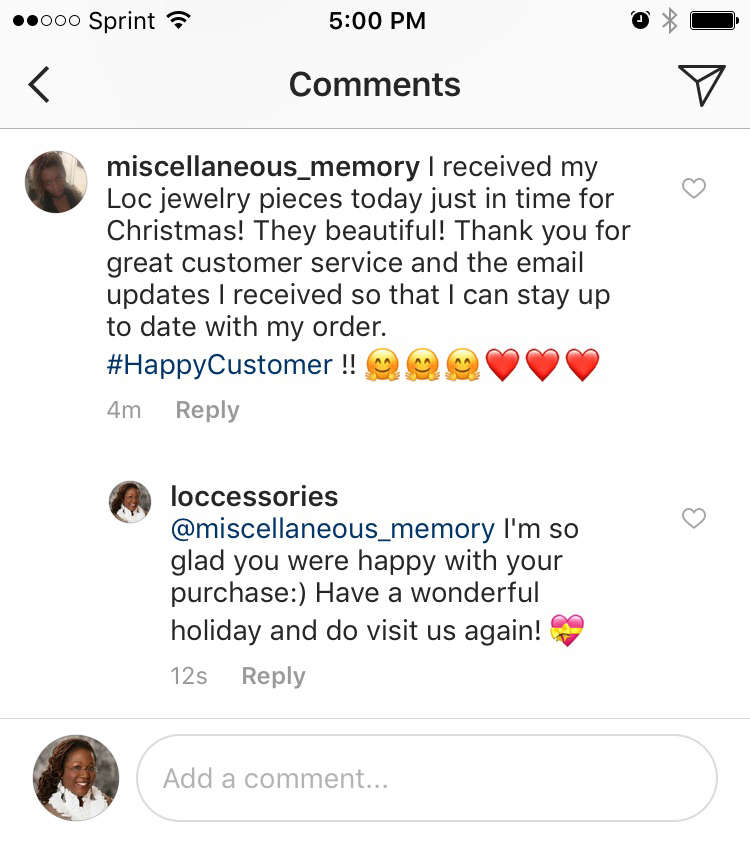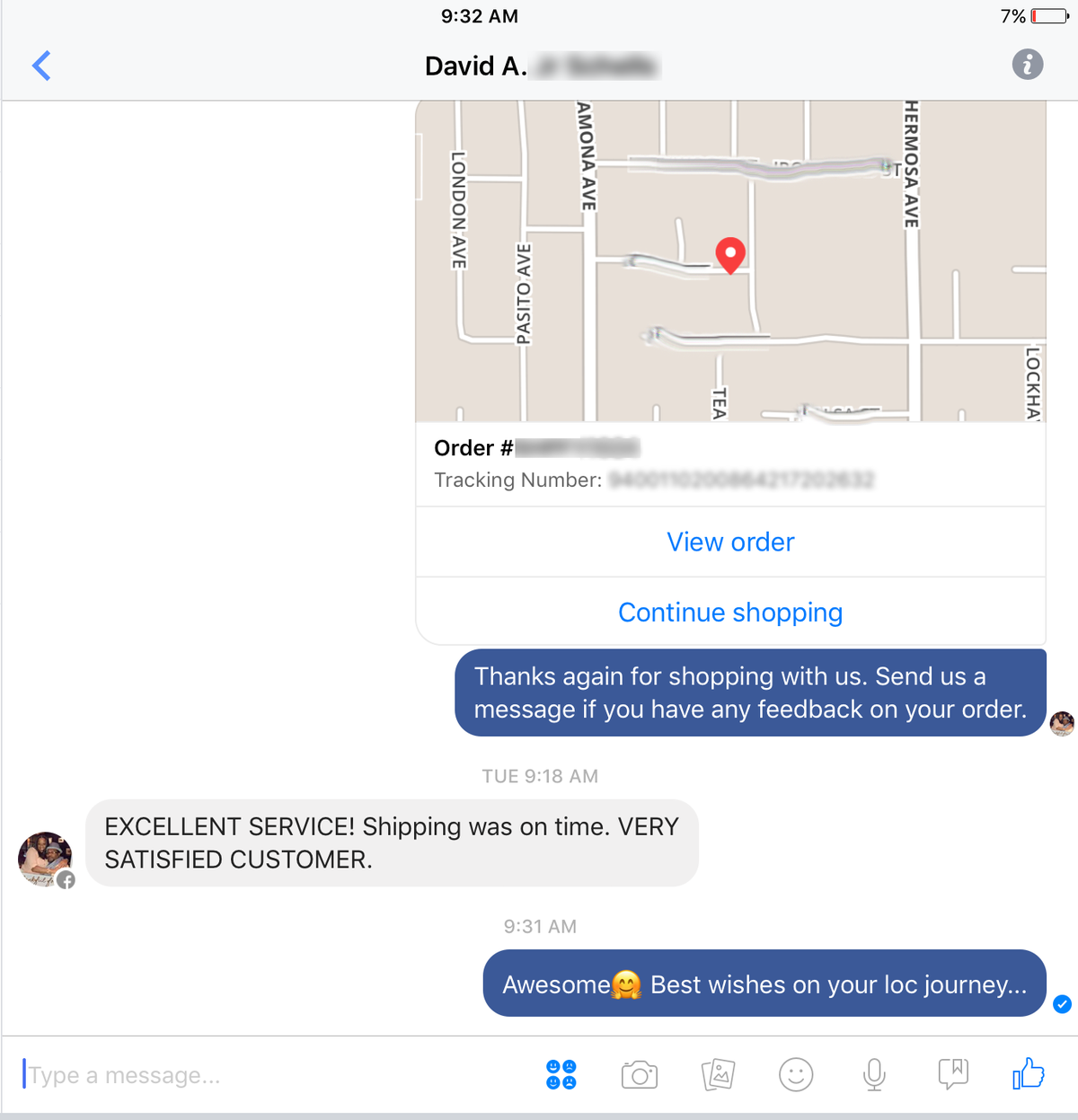 Limited Time Promotional Offer. Ships with ♥ from Chicago.