Get Rid of Troublesome Lint & Restore Your Healthy Hair Shine!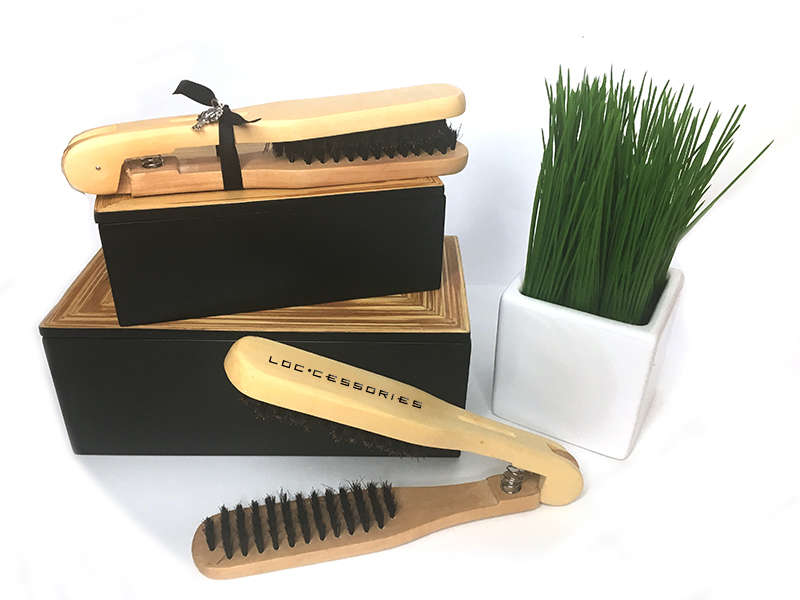 The LocStar Dread Brush Bundle
All Natural Boar Bristle Loc Brush (Retail Value $24.99)
Mini Brush Cleaner (Retail Value $7.99)
(2) "Pain-Free" Perfect Ponytail Holders (Retail Value $6.99)
HealthyLocs Guide on "How To Keep Dreads Healthy & Growing" (Retail Value $16.99)
All for Just $30 Today! (vs. $57 when purchased separately)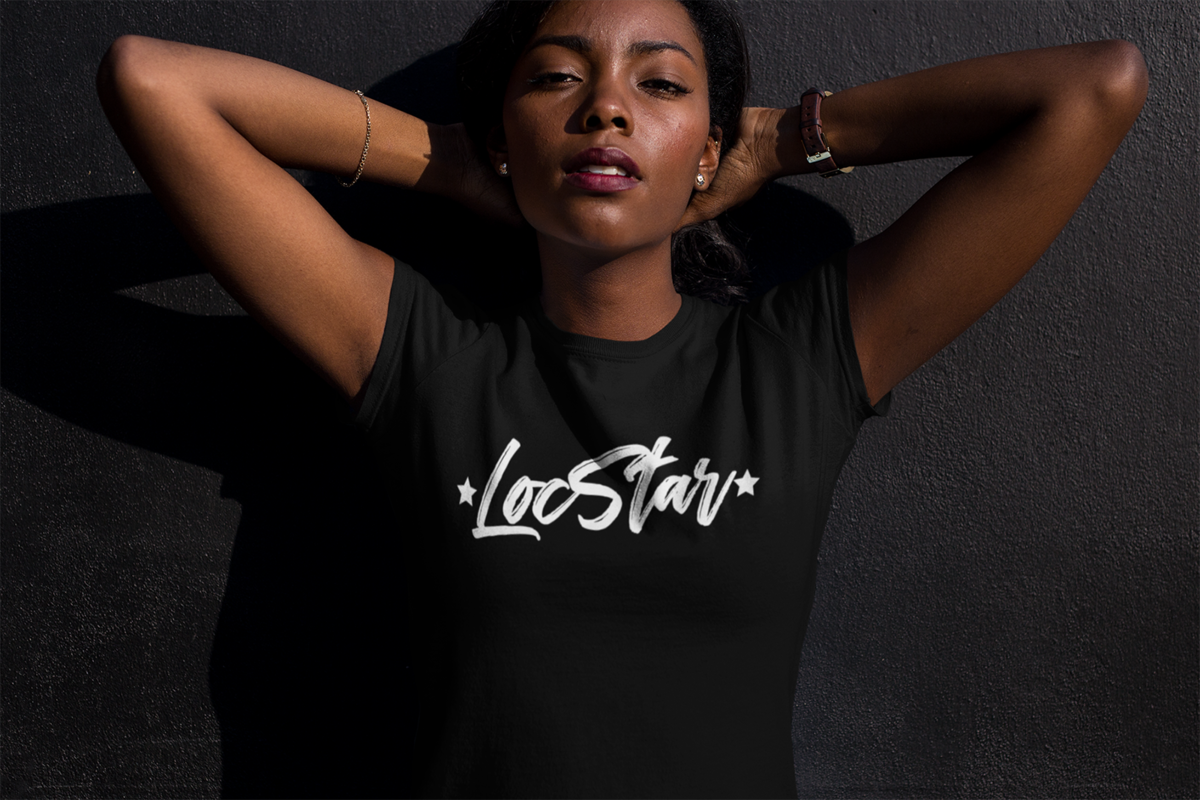 Your Secret Weapon to
Lint-Free Gorgeous Locs!
It's your time to shine love!
Join the legions of LocStars who are reclaiming their time while putting the nix on unsightly lint & product build-up and marathon maintenance sessions.

This Loc Brushing Bundle comes loc'd & loaded with the hair essentials you need to make your locs shiny, smooth and stress-free.

Are you locs looking dry & dull? Lost their luster?
Get them back on track with the loc brushing bundle.

Be the first on your block to say it loud,
'Got Locs, and I'm Proud!'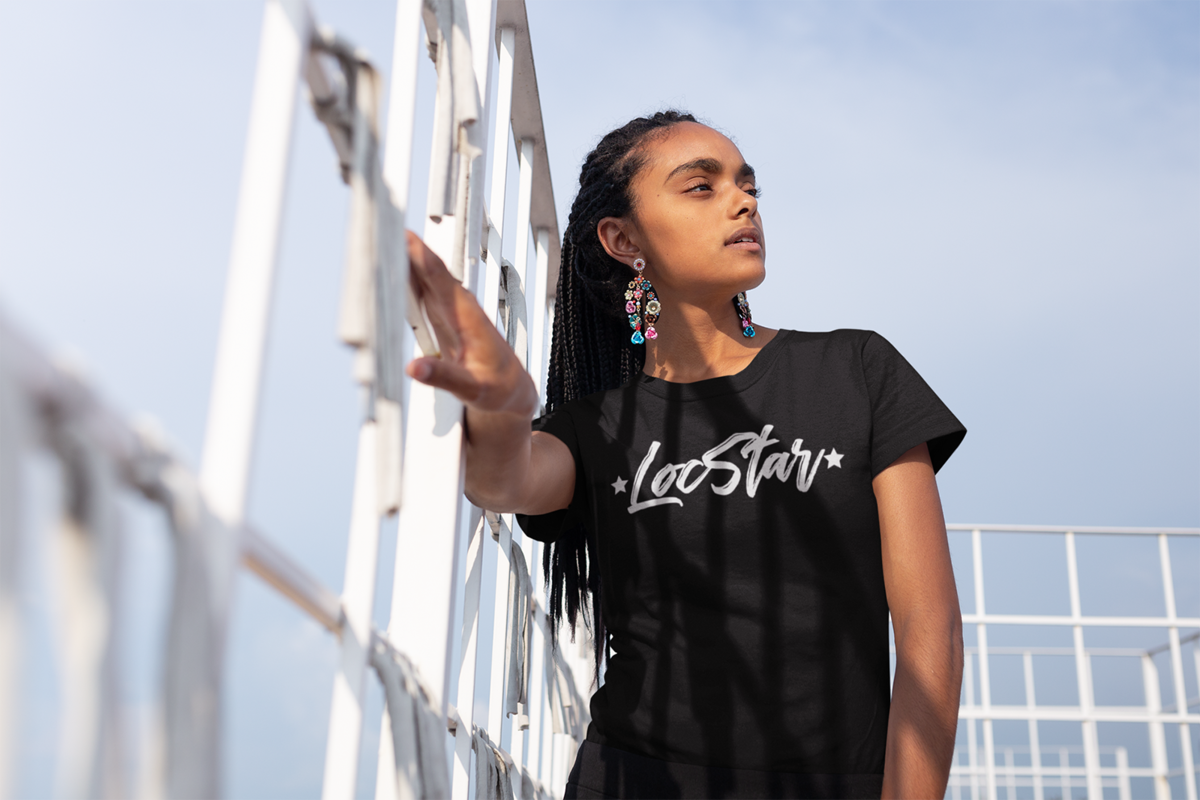 Here's What You'll Get:
(1) All Natural Boar Bristle Loc Brush (Retail Value $24.99) No hard plastic bristles that scratch your scalp or tear your hair. Firm enough to brush through your hair and condition your dreads to release the natural oils throughout your hair. Double-sided for an easy-grip, plus thorough coverage and conditioning.


(1) Mini Brush Cleaner (Retail Value $7.99)

(2) Open-ended Ponytail Holders. (Retail Value $6.99) We call them the "Pain-Free Perfect Pony" because you no longer have to suffer headache-inducing elastics and ponytail pull. These are free form and perfectly suited to accommodate thick, luscious locs.

(1) HealthyLocs How-To Guide "Loc Brushing 101" (Retail Value $16.99)
Which covers: Loc Brushing Basics
Loc Brushing Benefits
How to Brush Your Locs the Right Way
Secrets to Permanently Banish Lint & Product Build-up
Why Buy From Us?

We ♥ Your Locs As Much As You Do. Pamper Your Locs from Root→Tip

Maintain Healthy Shine & Sheen
Say Goodbye to Lint &
Product Buildup

For Yourself or Your
Favorite LocStar!
What Our Customers Are Saying...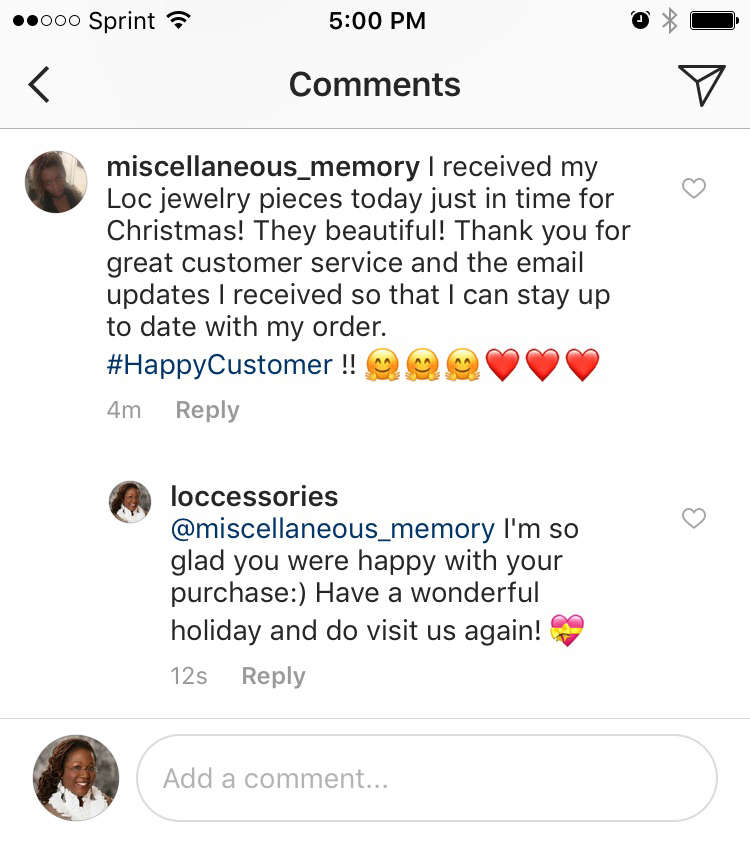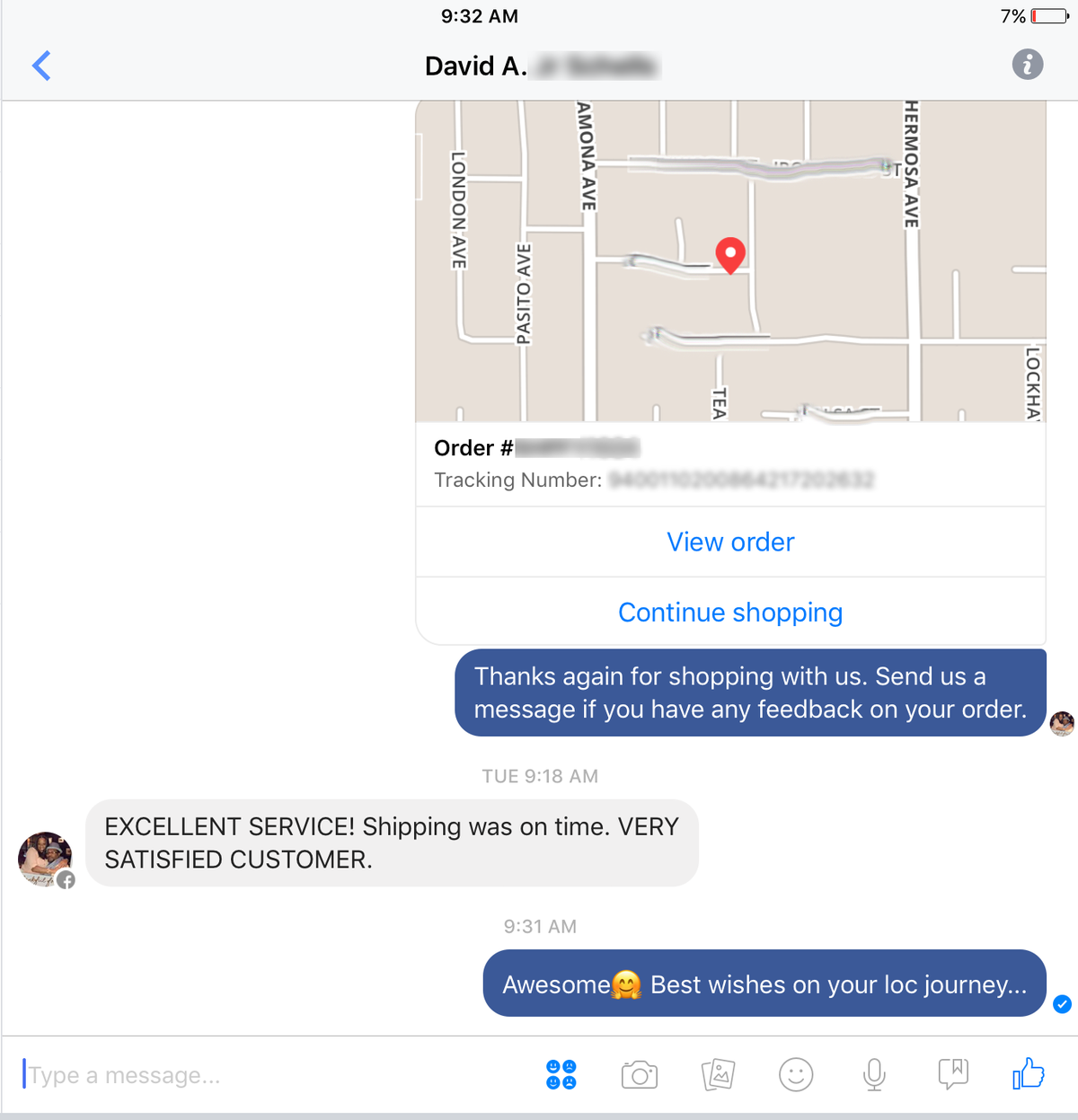 Limited Time Promotional Offer. Ships with ♥ from Chicago.