Tired of Pesky Lint in Your Locs
and unsightly product build-up?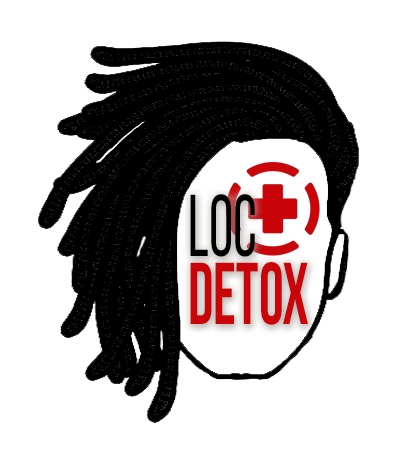 IF LINT IN YOUR LOCS IS VEXING YOU KEEP READING
there is help.

Introducing...
The Loc Detox Kit!
BUY NOW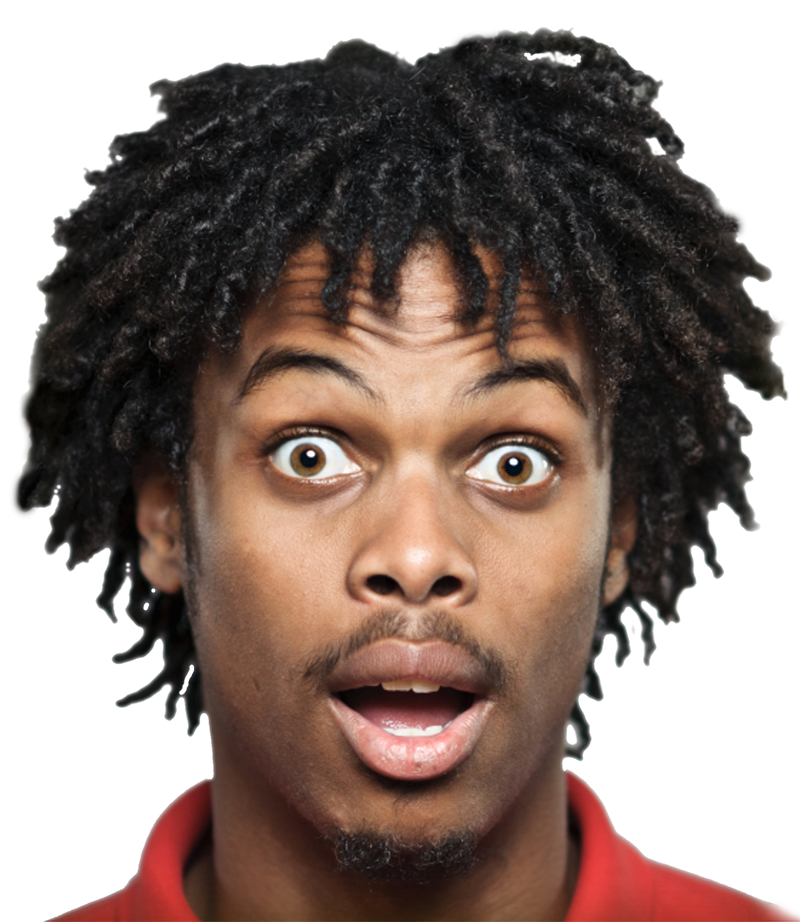 Lint Happens To the Best of Us.
Let's face it…it doesn't matter how well you try and maintain your locs — lint happens!

Especially in dry climates and during winter months when static electricity can attract those pesky little particles to your hair strands like moths to a flame and seemingly bind them in place...ugh.

But luckily, there is help.
Are your locs looking dry & dull?
Loc Detox DIY Kit to the rescue...
Eliminate pesky lint and product build-up.
Start fresh with a deep clean regular shampoos just can't touch.

Your LocDetox rescue kit includes:
Apple Cider Vinegar & Bentonite Clay hair mask for a deep cleanse dreadlocks detox
100% Pure Black Soap Clarifying Shampoo
Lint Lifter Tweezer Tool
Smooth as Silk Dreadlocks Sleep Cap
Lint-Free Microfiber Hair Drying Towel
Soft Boar Bristle Dry Brush
2XL Plastic Cap
Dreadlocks Detox How-To Instruction Guide
*Bonus* (2) Perfect Ponytail Holders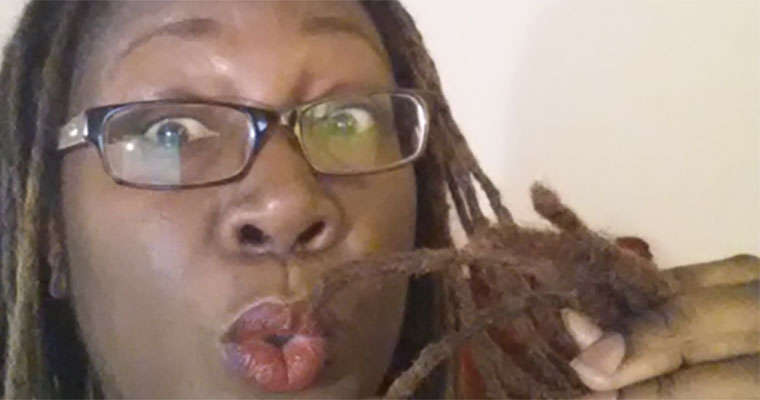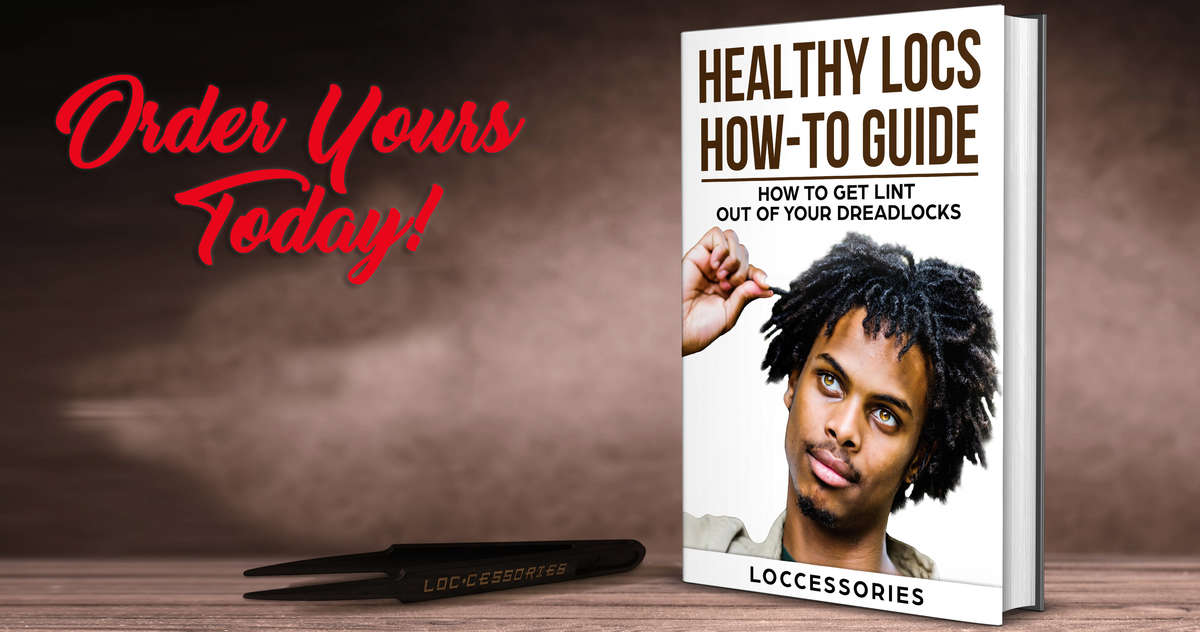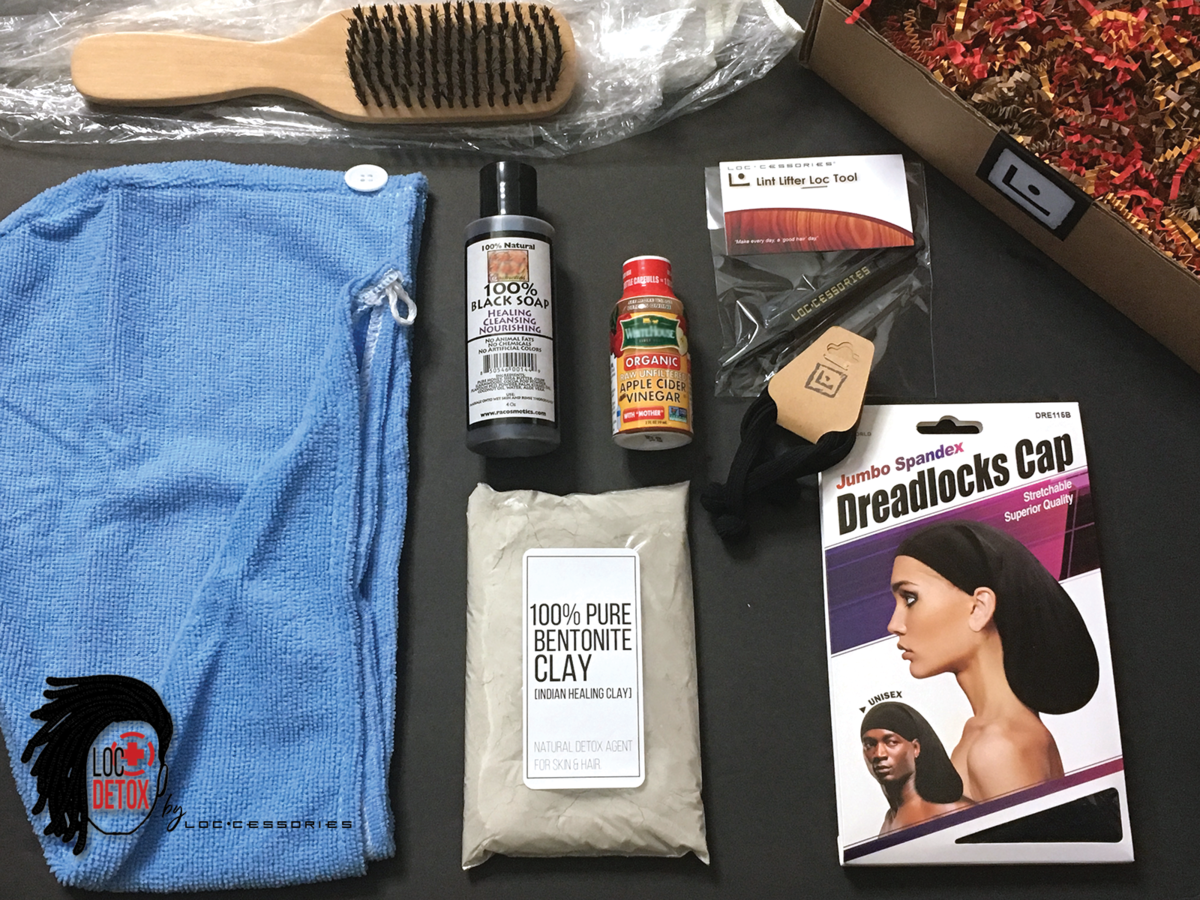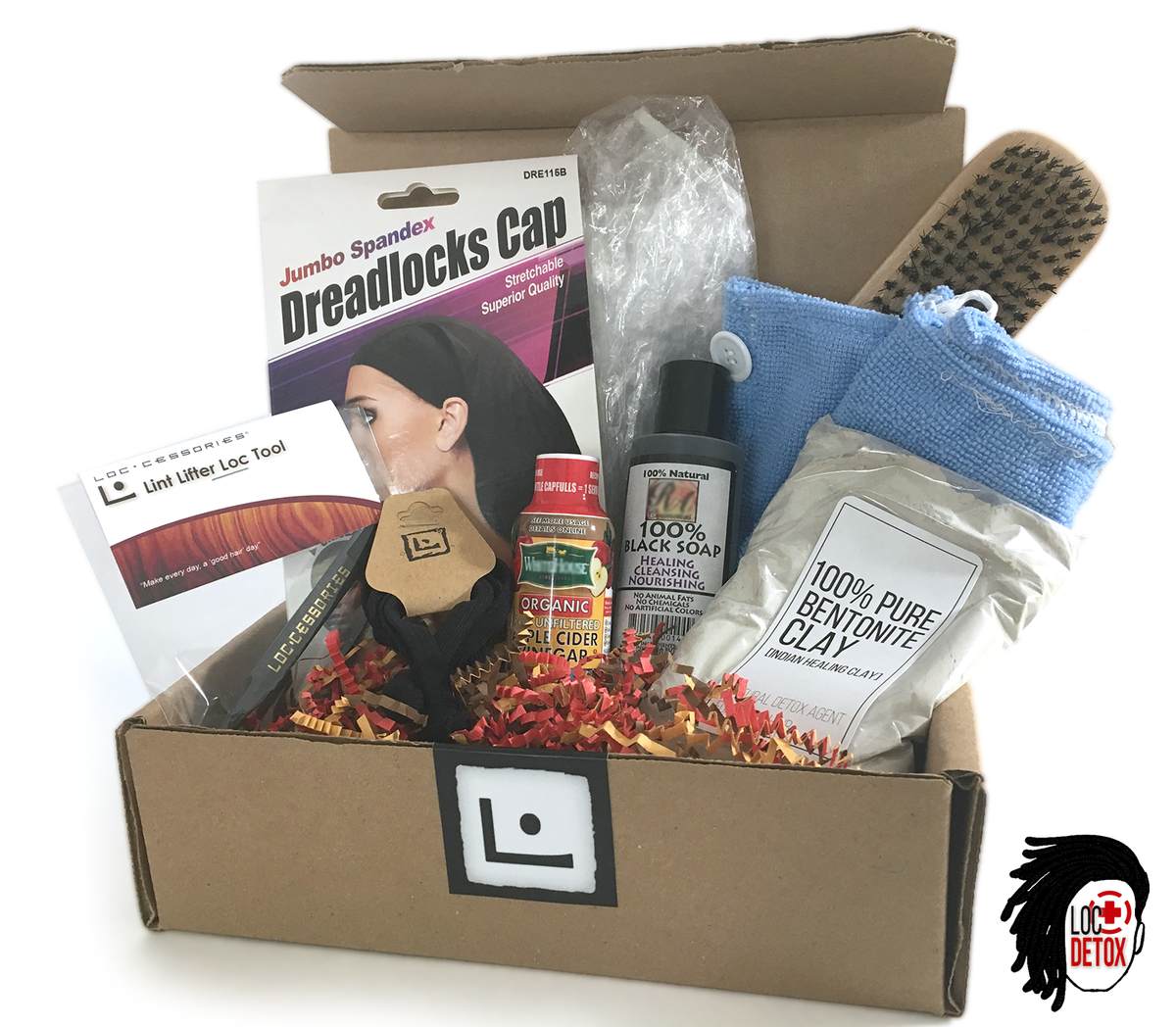 Get Yours Today
and have vibrant, lint-free locs tomorrow.