How To Wash Your Dreads Without Messing Them Up
Give Your Locs A Fresh, Deep Clean Without Causing Frizz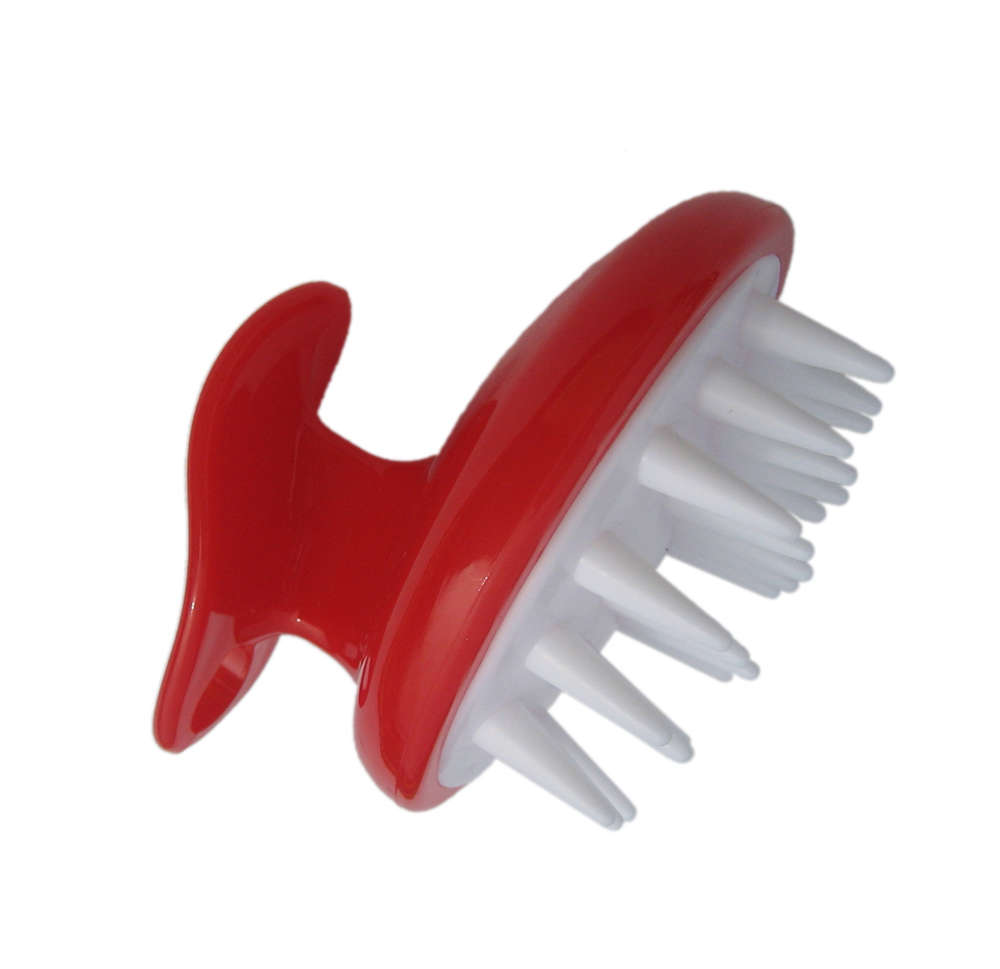 FREE Dreadlock Shampoo Brush
Dreadlock shampoo brush, ideal for washing dreadlocks, micro locks, twists and braids
Oversized knobbly bristles for a soothing, scalp massage and thorough cleansing
Keeps your locs fresh & deep-cleansed, without causing frizz
Invigorating Scalp Massager & Scalp Scratcher
Buy Now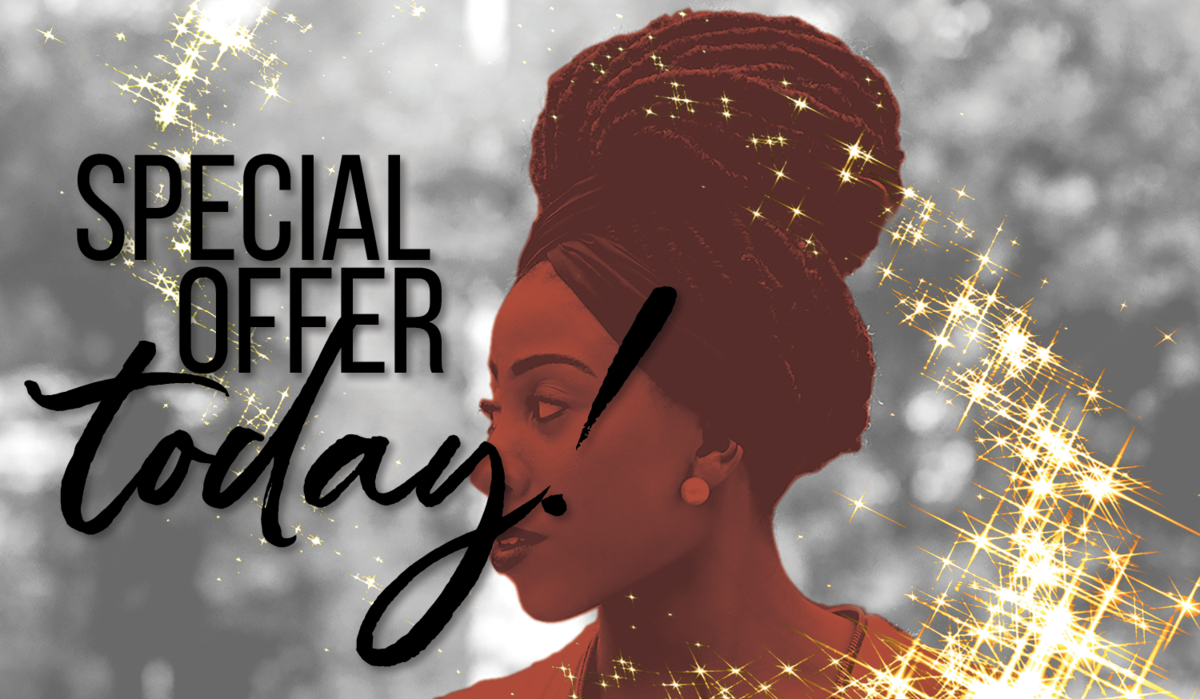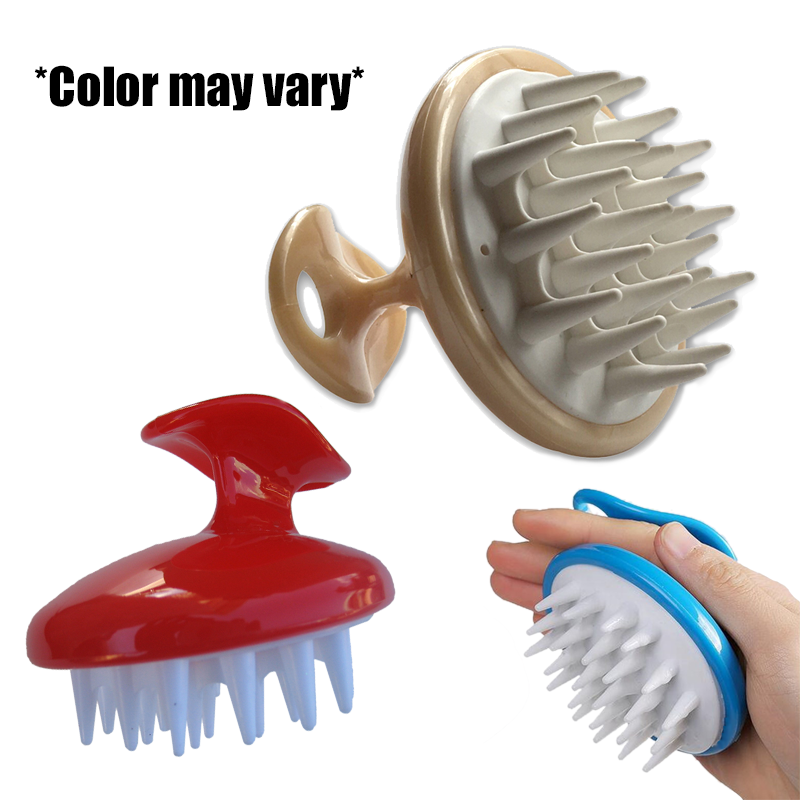 Your Secret Weapon to Gorgeous Locs!
Typical shampoo brushes have thin, wiry bristles that scratch the scalp leaving it tender and sore and are not effective for locs.

We've finally found a shampoo brush that has GIANT knobbly bristles with a soft silicone massaging texture, perfect for cleansing your locs and refreshing your scalp, all while maintaining your style.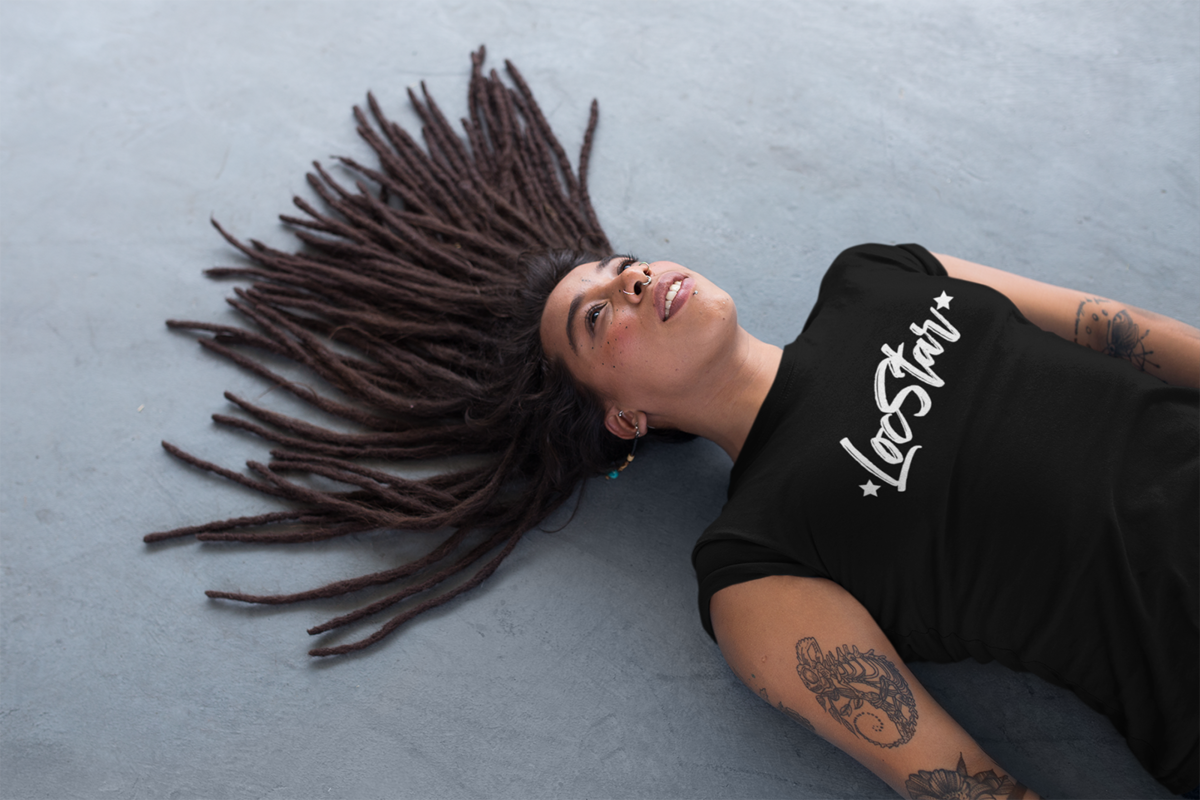 Massaging Scalp Scrubber
Feels Like Heaven
An ergonomic scalp scrubber ideal for massaging a gentle, residue-free shampoo deep into your locs without creating a lot of frizz.

It also allows you to work the shampoo down between your dreadlocks, helping to give your scalp a stimulating deep-cleanse and detox.
We're giving it away FREE for a limited time so claim yours while they're still available. Just cover shipping & handling (only $6.95 USD).

Color: Red/Gold/Blue (sent at random)


*Promotional items are limited to 1 per order*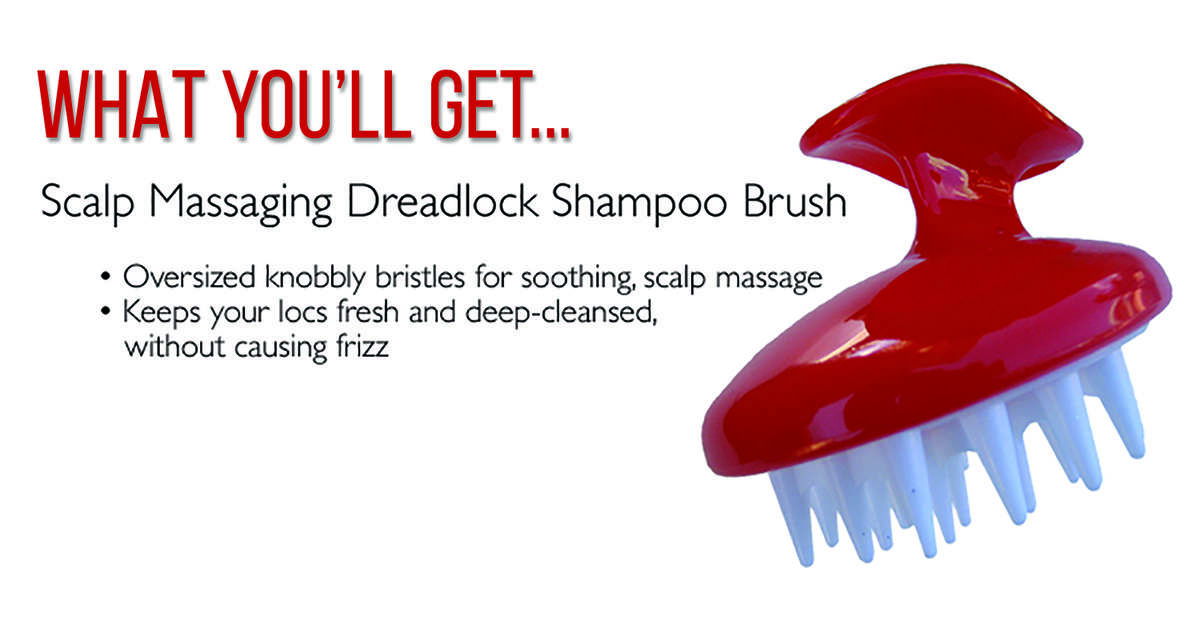 Why Buy From Us?

We ♥ Your Locs As Much As You Do. Pamper Your Locs from Root→Tip

Maintain Healthy Shine & Sheen
Deep Cleansing, Residue-Free
Shampoo

For Yourself or Your
Favorite LocStar!
What Our Customers Are Saying...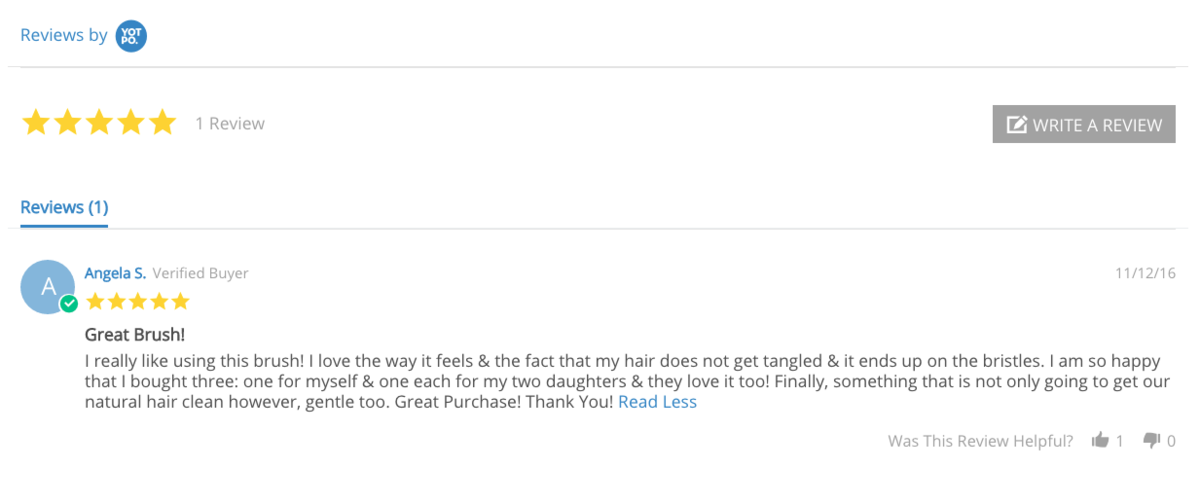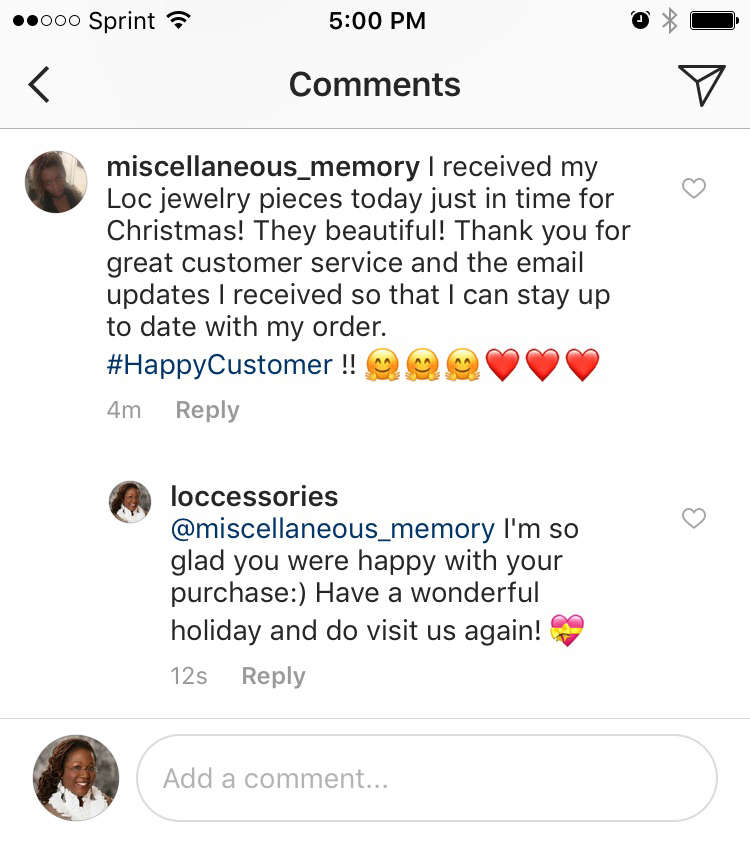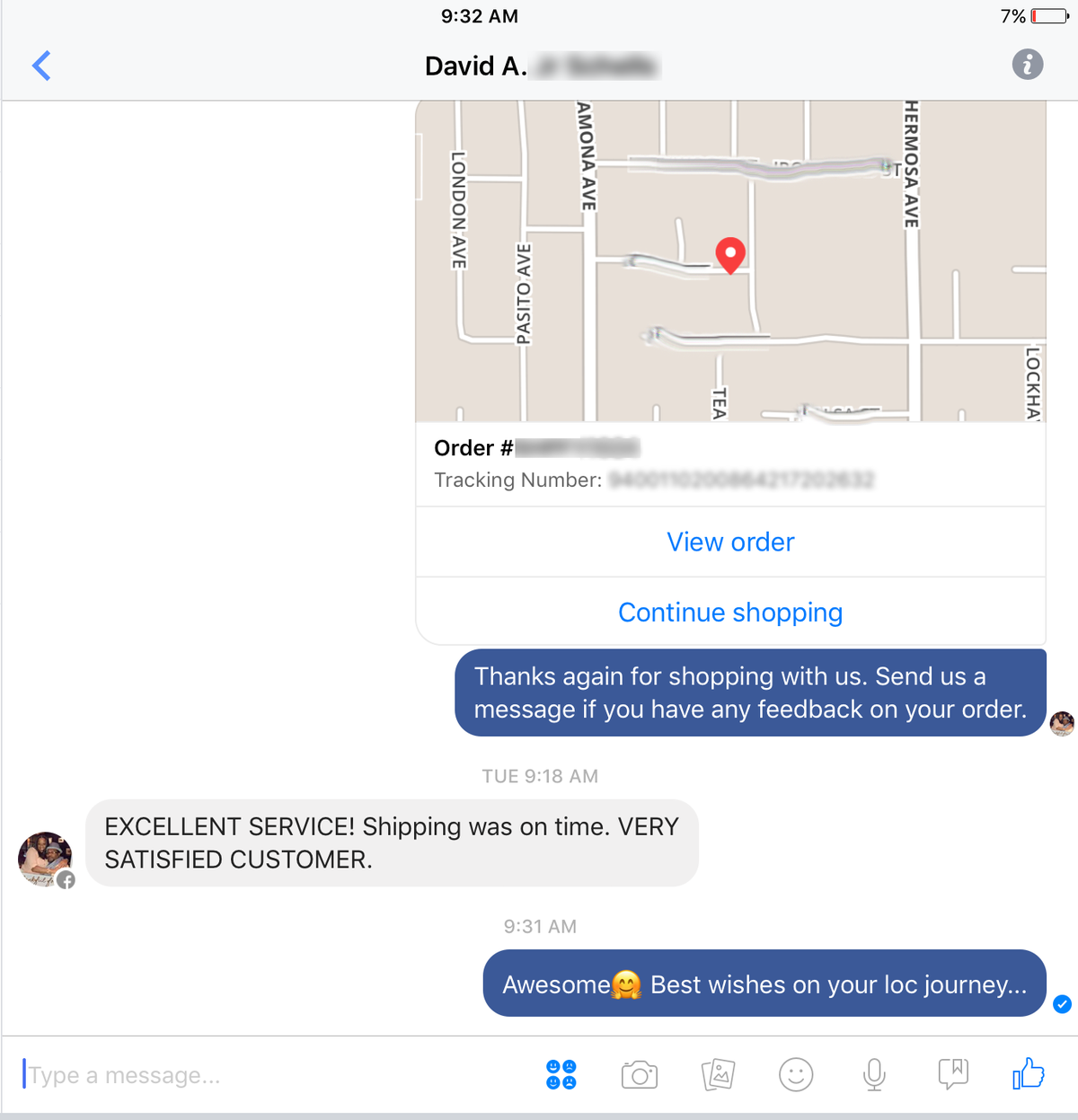 Limited Time Promotional Offer. Ships with ♥ from Chicago.