Make Every Day A 'Good Hair' Day
Natural hair is dope! The way it frames your face, how it can go from kinky-curly to straight and back to kinky again, really what's not to love?


However, that love can quickly turn into frustration when your temperamental tresses decide to do whatever she feels like, despite your efforts to make her behave.


Don't Get Caught In Another Hairmergency!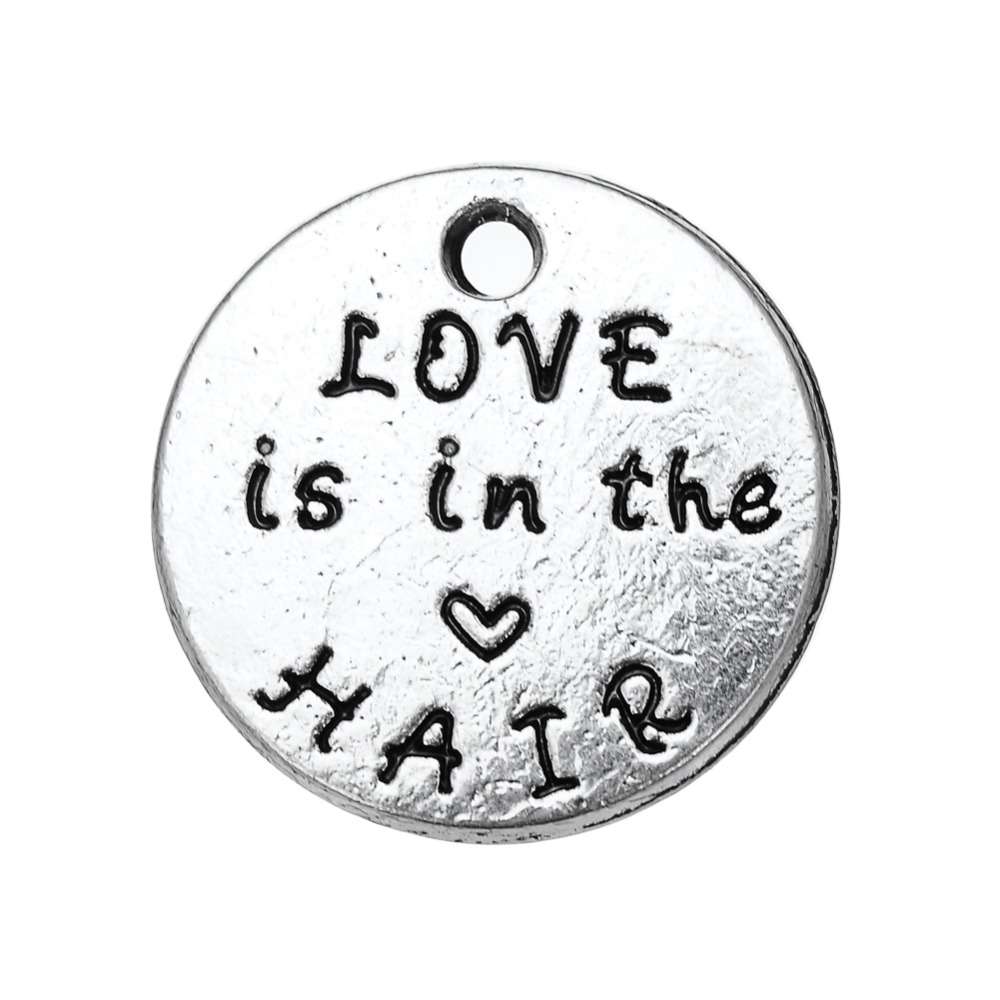 Stay ready with the essential tools and products to rescue you on days when she decides to flip the script.

It is not only good for bad hair days but anytime you need a quick hair fix. Like when you have to switch to a more office-friendly style even though you just left Curlfest, when you sleep over at your straight-haired friend's house and can't seem to find anything for your hair or simply when you want to travel light but still rock a style that slays.
The Hairmergency Rescue Kit
Everything you need to save the style...right there, in the clutch.
Here's What You Get: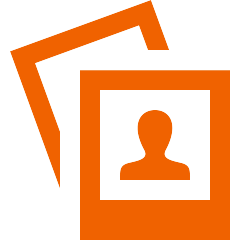 What's a Hairmergency Rescue Kit without bobby pins? If you are having a bad twist-out day, simply pin your hair up on both sides for an effortless fro-hawk.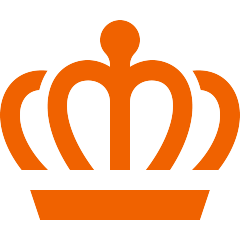 Not those headache-inducing ones either. This is the ultimate Hairmergency staple because when all else fails, you can never go wrong with a bun or pineapple updo.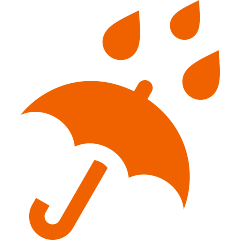 Essentials to help tame those frustrating fly aways when you're out or on the go, but hey it's okay if you are team wild-and-free too.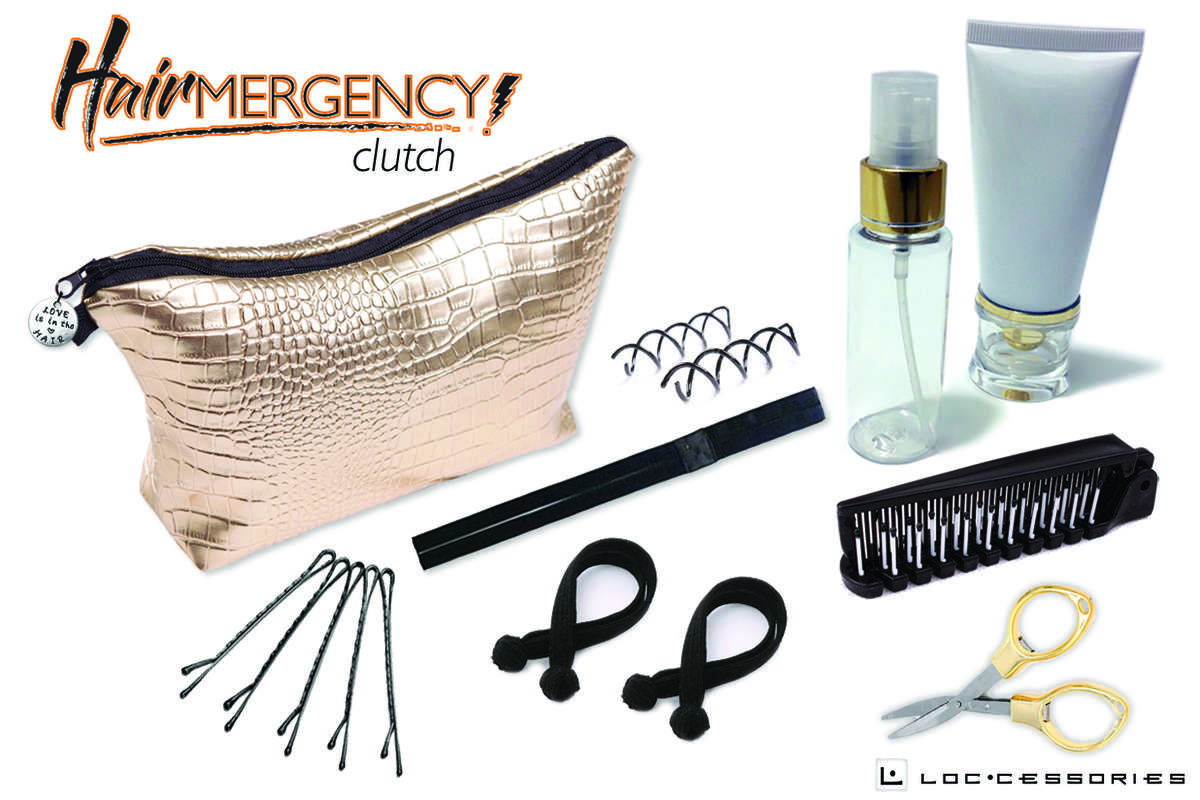 The kit also contains a mini spray bottle to fill with your favorite water and leave-in conditioner combo, a miniature pair of scissors to dust those worrisome fairy knots and other Hairmergency tools I can't wait for you to get your hands on.

The best thing is that it comes in a stylish gold clutch that you can easily fit in your purse, gym bag or travel bag. No one will ever know your secret to staying so well put together.


So make sure every day is a 'good hair' day and get yours today...
Add To Cart