Hair Jewelry Mystery Box
A Mystery Box made especially for LocStars who Say It Loud: Got Locs & I'm Proud!
Love hair jewelry but can't decide which Loccessories piece is for you? We got you! This mystery box is made especially for LocStars who Say It Loud: Got Locs & I'm Proud!
Purchase a Ready, Set, Style Box and receive signature pieces of hair jewelry made just for your locs.
You're gonna love this! Why? Effortless designer style for the win. Yes...it's hair jewelry for dreadlocks, made just for you love...
Your box will include (1) custom piece of loc jewelry or hair accessory, along with supplemental hair accessories that'll keep your locs on point. A new surprise theme each month that can range in:

Loc jewelry sets

Loc beads sets

Loc Ties

Adjustable Ponytail Slides

Pony bands

Hair sticks/Hair forks

Head wraps/ Wired headbands
Hello Love, welcome to the club!
---
Say It Loud: Got Locs & I'm Proud!
Ready to level up your loc game?
The Ready, Set, Style Mystery Box is a surprise box of assorted hair goodness for LocStars who Say It Loud:
Got Locs & I'm Proud!
Remember how exciting it was when you were a little kid to receive a piece of mail with your name on it! You'd grin from ear to ear in eager anticipation of the surprises to be discovered inside...

Now that you're adulting, the thrill is gone. The responsibilities of life fill your mailbox with bills, bills and more bills. That's no fun at all!

But it doesn't have to be this way...

When you order your Ready, Set, Style Box, you'll receive a custom piece of signature loc jewelry that's a total #haircrush right now, including a carefully curated selection of box-only exclusives and new releases not sold on the site.
The Ready, Set, Style Box is a sweet gift to give yourself...
you deserve it — or gift to a friend who loves their locs as much as you do!
An affordable indulgence honoring the way you show up in the world everyday,
bold and unapologetic.
So go ahead and snatch up the Ready, Set, Style Box during this special offer,
Loccessories newest creation that'll make your locs the talk of the town and leave your loctician green with envy. It will be your secret weapon for leveling up your loc game all while keeping them looking fresh & fierce.

You'll find an custom piece of designer loc jewelry or hair accessory made just for Dreadlock Rockers that's specifically designed to accommodate locs, twists and big volume hair textures. (Our hair jewelry is ideal for loc'd and loose naturals).

So what are you waiting for sway? Let's do this thing...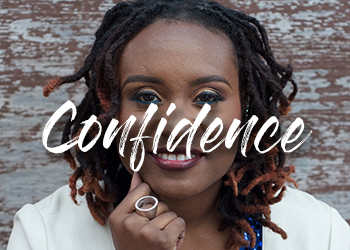 Your locs have no need to be discreet, your beauty needs no fine print or apology. You shine a standard of beauty without illusion or assimilation. Conformity has been shaken as you redefine the norm. Your beauty matters. Period.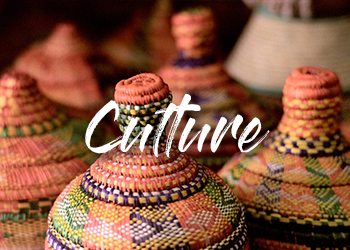 Whether it's around the corner or across the globe, we seek out unique, hand-picked artisinal beads and semi-precious stones to compliment your locs and share them with you. Explore the diaspora from the comfort of your home. No passport necessary.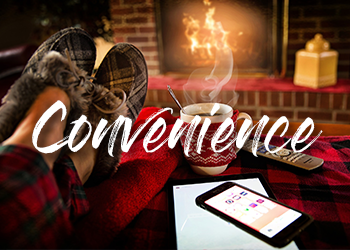 No membership fees. No long-term commitments.
We ship your hair bling right to your door. That means no scuffling through dusty beauty store aisles searching for products you need & want. We uncover the best and send them to you!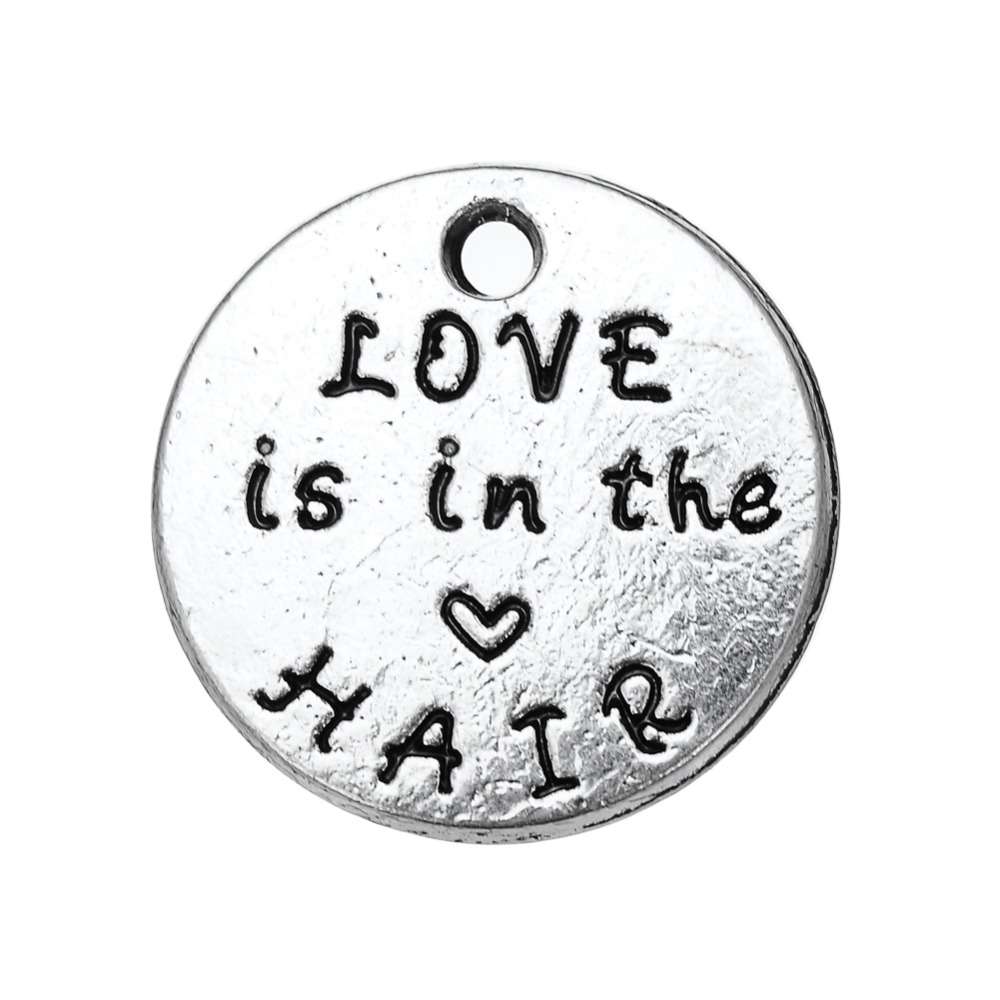 What's inside the Ready, Set, Style Box?
All of the goodness you'll receive includes:
• A signature piece of loc jewelry to accessorize your locs! Including exclusive items that won't ever be sold on our website. Accessories vary based on monthly theme.

• Complimentary styling tutorial featuring "How (S)he Wore It" style inspo.

*Please Note* The Ready, Set, Style Box is a hair accessory box, not a hair product based box.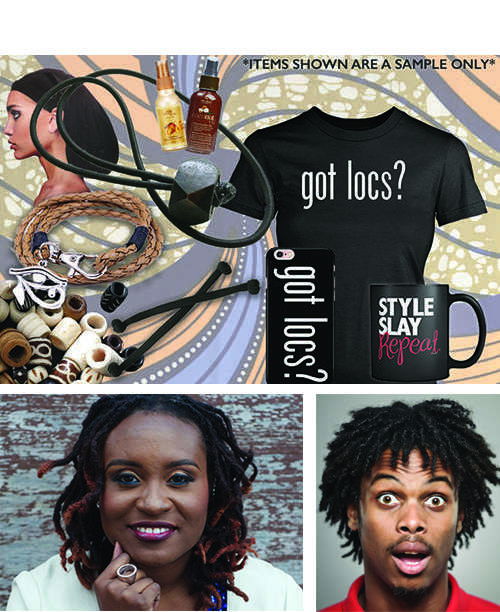 Why is the Ready, Set, Style Mystery Box so cool?
• No more digging through dusty beauty store bins or driving from store to store in an effortless search to find the perfect accessory to keep your locs looking runway ready. (Trust, we've nearly tried them all and so we only send you the good stuff!)
• Fun, swag bag worthy hair accessories only #teamlocs would appreciate — handcrafted loc tie hair accessory to hold your dreads or signature piece of loc jewelry. Really, it's like Christmas any time of the year!
• Find new favorites without leaving the house! Just imagine celebrating your birthday, half-birthday or 'just because' day with an exclusive box of goodness made just for you. Plus, you'll get to explore new adventures and awesome hair goodness through our unique cultural finds, no passport necessary.
Monthly Themes Include:
Jan: System Reset
Feb: All Black Everything
Mar: Furture is Female
Apr: Style Me Pretty/Hello Handsome
May: Global Fusion
Jun: Juneteenth
Monthly Themes Include:
Jul: Summer Festival Fun
Aug: Bookwormz
Sep: Self-Care
Oct: Breast Cancer Awareness
Nov: Gratitude
Dec: Holiday Glam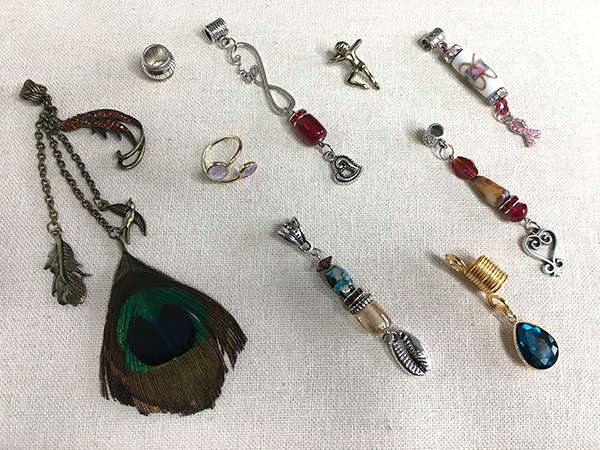 The cost is $26.00 per box
Exclusive Goodies Delivered Right To Your Doorstep!


Mail isn't fun anymore when you're an adult...
Get A Big Box of Happy Delivered Right To Your Door!
What if I don't like my box?
Your happiness is our #1 goal, and if you're not totally geeked out over the box you got, first consider gifting it to a fellow LocStar who would LOVE it! Otherwise, within 7 days of receiving your hair bling, feel free to email us at hello@ loccessories.com and we can arrange an exchange with any other item of equal value that you see in the store.


No customizations, alterations or special requests: However, we can accommodate your loc jewelry according to your loc size (simply indicate micro/pencil/dime/nickel by replying to your order email after purchase.)

Growing locs is a journey, let us journey with you...

Go ahead, fall in love with a new hair accessory you wouldn't have tried on your own. Enjoy expertly curated recommendations and surprises. Pamper your locs with the Ready, Set, Style Box — stylish self-care for your hair.

Each mystery box is like a surprise gift...that's good enough reason to treat yourself!